24th Nov 2021
Today we were busy creating our Christmas cards to send to our new PenPals in Clea...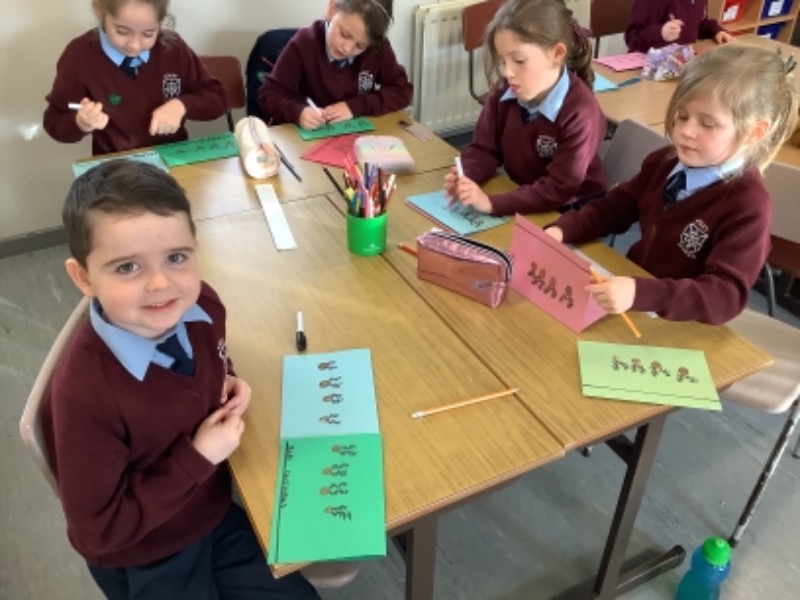 19th Nov 2021
Foley PS are proud to once again be participating in Anti Bullying Week. This...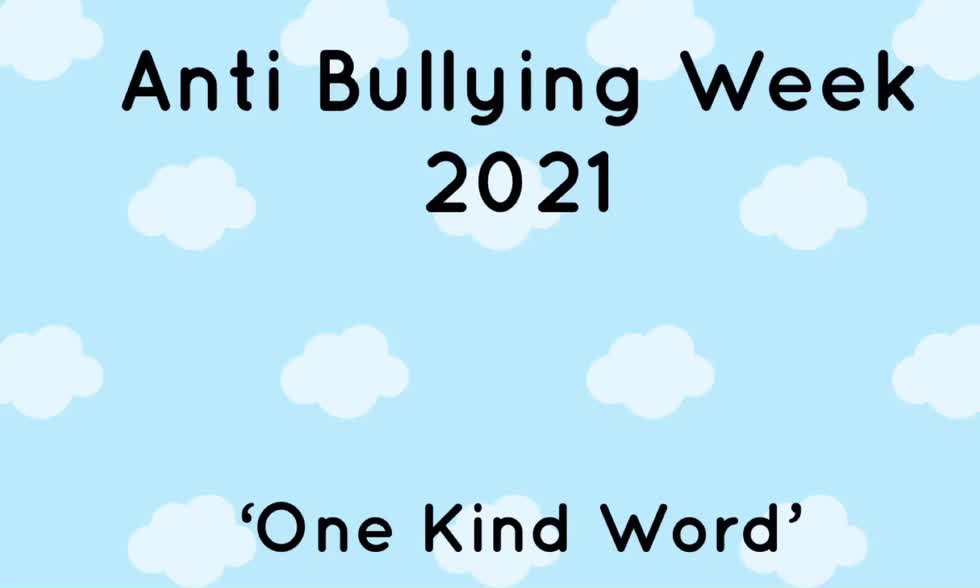 Shared Education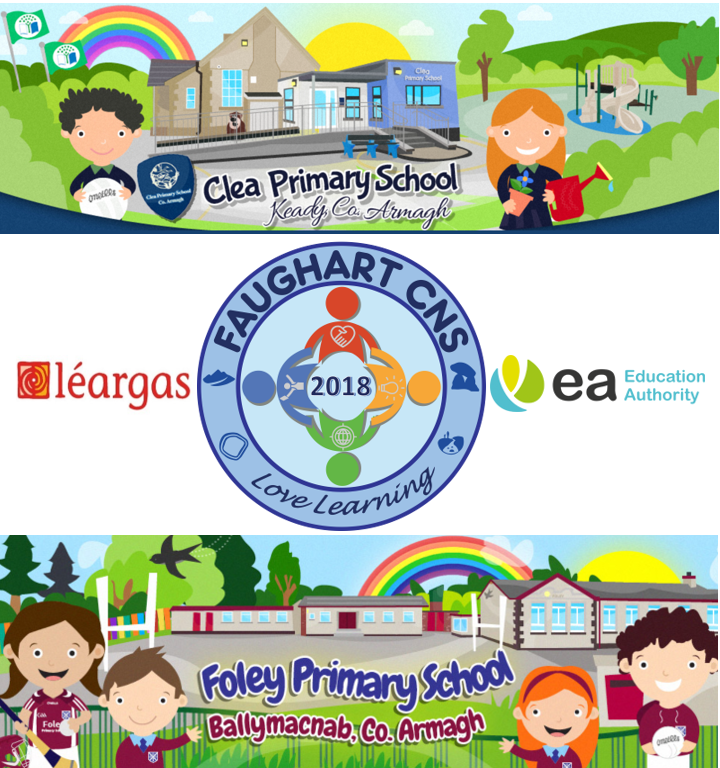 Foley Primary School are delighted to be involved in a Shared Education project this school year.
What is Shared Education?
The Education Authority and Léargas work in partnership to implement the Peace IV Collaboration through Sharing in Education (CASE) programme.
CASE is for primary and secondary schools in Northern Ireland and the Border Counties of Ireland. CASE aims to build a culture of good relations among school children and to equip them with the skills and attitudes needed to contribute to a society where the cycle of intolerance is broken and a culture of collaboration and cooperation is the norm.
We want to instil in our children that it is our similarities that unite us rather than our differences that divide us. We hope that through the children working together on topics from our chosen curricular areas that they develop a rapport with children they may otherwise never have mixed with.
Our school, has linked with Faughart Community National School, Co. Louth and Clea Primary School in Keady, Co. Armagh.
We will all be working on "Share the Walk" and "My Healthy Year" projects together throughout the year and we look forward to keeping you updated with all that we do through our website and Facebook feed.
The School is not responsible for the content of external Internet sites. We recommend adult supervision for all links to external sites.
Foley Primary School 60 Ballymacnab Road Co Armagh BT60 2QS | Telephone: 028 37531564

WEBSITE BY: SCHOOLWEBDESIGN.NET | Login